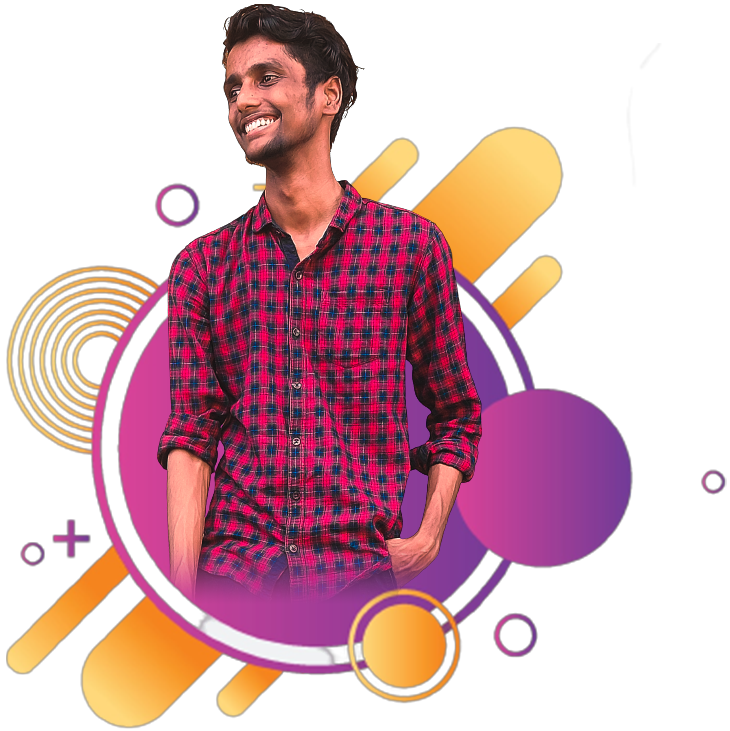 Mahesh P
Designer | Photographer | Gamer | Developer | Artist | Writer
Contact Me
About
Let me introduce myself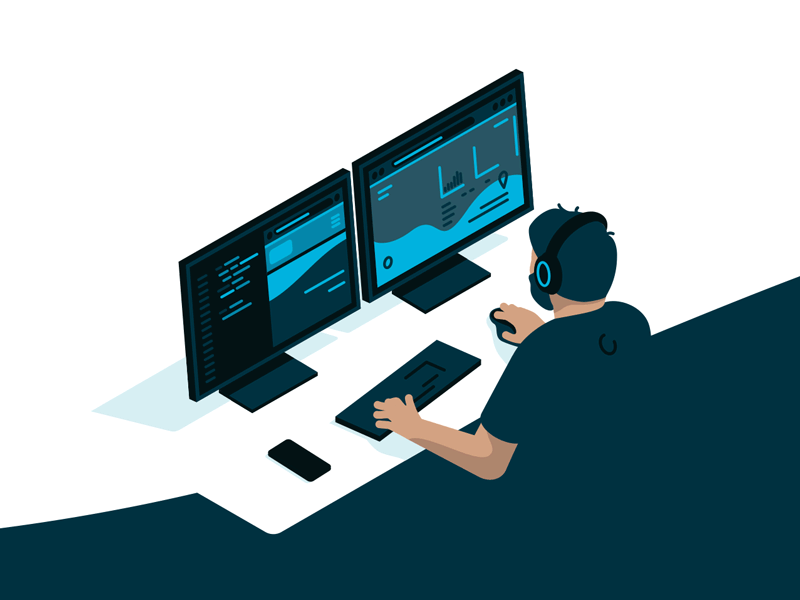 Bibliophile 📖
Gamer 🎮
Rohit Sharma | Mumbai Indians 🏏
Alan Walker | British-Norwegian DJ 🎹
Skills
Technical skills
Coding
Learning something everyday about coding
Backend Developer
Example. More than 2 years
Mobile developer
Android development
Design tools
I love to play with these tools
Qualification
Personal journey
HTML, CSS, and Javascript for Web Developers
Whiting School of Engineering Johns Hopkins University Cousera
2020
Autoridad, dirección y liderazgo
Universidad Nacional Autónoma de México Cousera
2020
Front-End Web UI Frameworks and Tools: Bootstrap 4
The Hong Kong University of Science and Technology Cousera
2021
Services
What I offer
Data Structures
& Algorithms
Projects
Works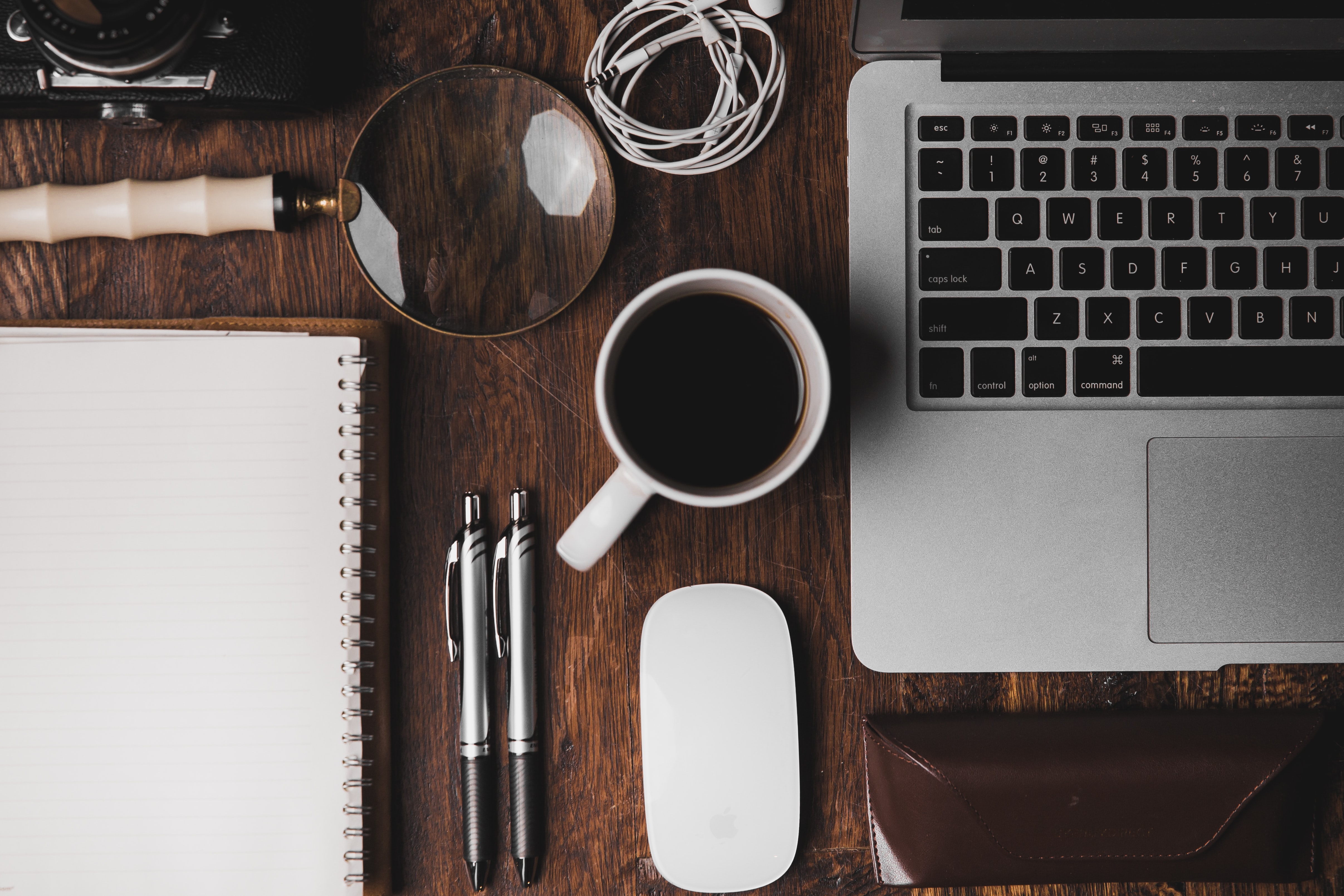 Audio_mac
Audio_mac is a streaming FM app where you can listen to your favorite radio stations.
See project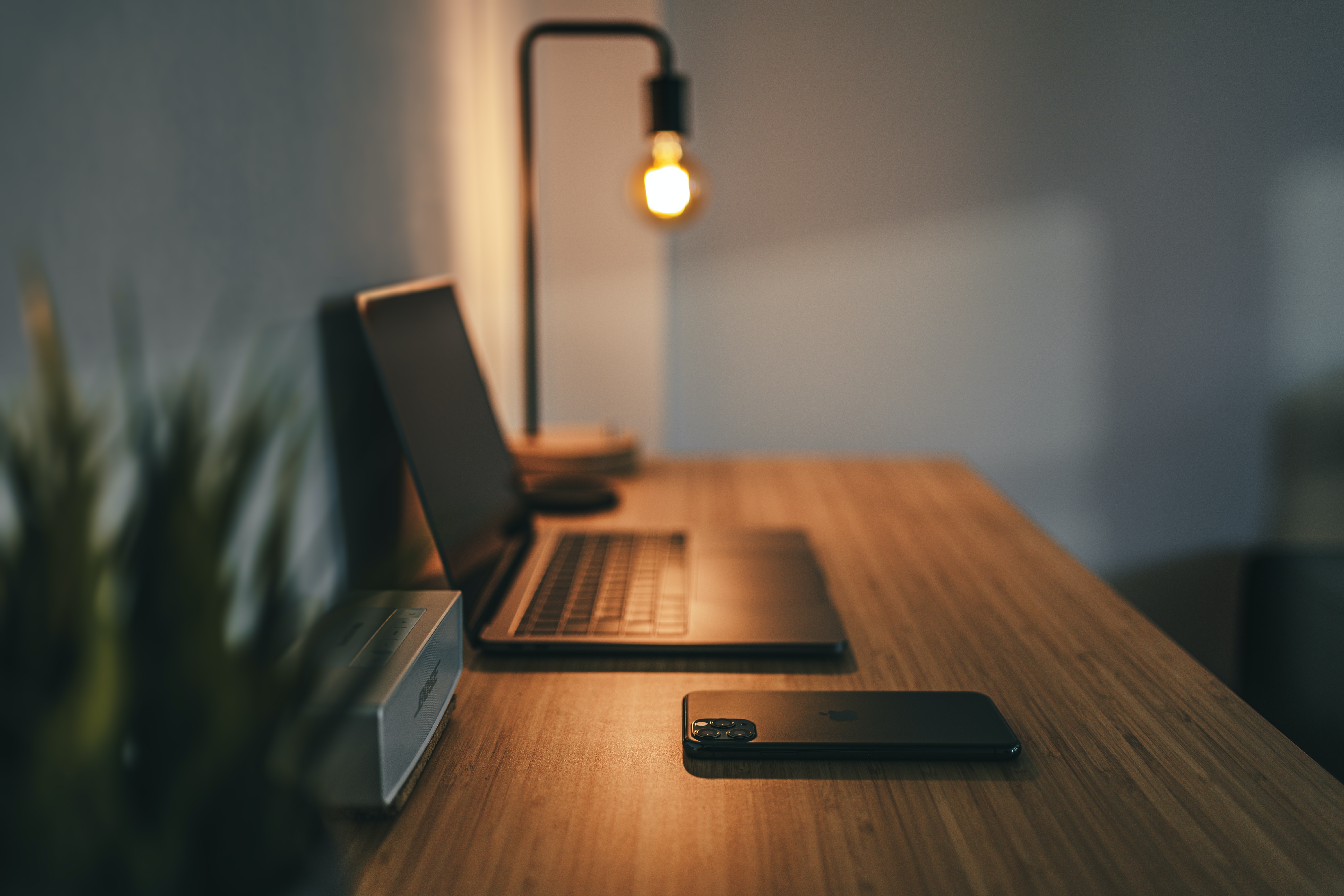 See all projects
See all my projects by clicking on the button below.
See project

Say Hi
If you have something to say me, I'm always open to learn new things or to say Hi!
Send me an email